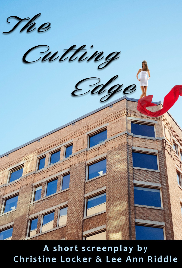 Cutting Edge
Short
When an inebriated self-proclaimed hero saves a woman on the edge, her response is not what he expects.
Drama | 3 Reviews | 3 pages | 5 months ago | Draft 1
Summary
An emotional Fiona balances on the edge of a building's roof until Timothy, inebriated, discovers her and decides to be her hero.

His efforts to save her are heightened when she is encouraged by an onlooker to jump.

He manages to swoop her to safety, but his victory is soon dampened by her thanklessness, and her true situation is revealed.
Professional Reviews
No Professional Reviews
Peer Reviews
3 pages are very short. I started to be empathic to the man and his body language being realistic enough to be visualized. However, the woman was 2-dimensional. She gave little dialogue, the scene could have used the sounds of the film crew or a fake audio track of vehicle traffic or city sounds. He sobered up too fast to be believable. How did he get to the roof? Was he alone? Did he come from a party? Was he part of the film crew? The woman and...
I really like your twist you got going there. I didn't expect that at all. I'll applaud you for being able to keeping this script short and to the point. It may be a tad short for a short film but I'm sure it works for this script. The thing that cuases some problems however are your dialouge and actions line descriptions. I suggest you should do more descriptions of the scenery as I was having a little trouble visualizing everything. Describe th...
Recommended for You After losing the only love of her life, a transgender loses all hope finding love again and kills herself. A drop of blood on an immaculate floor triggers a face-off between two women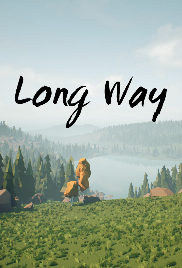 A man without memory uncovers his lost past only to realize that in order to be happy he has to let go.