 Malled to Death
TV Series
Entitled customers, deranged managers, and after hours hide-and-seek are just a few of the antics included in a typical day for a group of minimum wage employees at a dying mall.
Rating is only available to members
Comedy | 1 Reviews | 31 pages | 2 months ago | Draft 5
Summary
Have you ever worked a minimum wage job and depended on those measly checks to make ends meet? Have you ever had a customer so terrible it made you contemplate murder? How about get into trouble with coworkers for filling the water fountain with cheese dip you stole from Pedro's in the food court to celebrate that Quinceanera you never got? Well, if you have, the team members at the All Roads mall feel your pain.
Reviews
Malled to Death is a fun take on the workplace comedy. The idea is fresh enough and the tv landscape could use a good Dying-Mall sitcom. At this scripts current stage, it's not quite ready for prime time. Overall the structure of the script and the story behind the broader concept is quite basic. There aren't enough developments and we don't really learn very much about the characters by the end of this pilot (besides the information that we got...
Recommended for You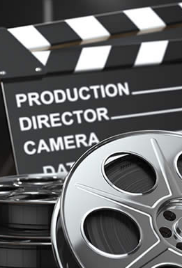 A homeless jerk wins the lottery.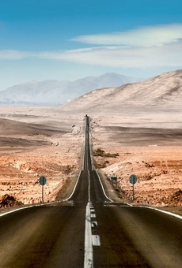 Max, the birthday boy, is going on a roadtrip with his best buddy jesse, not knowing that he will meet his dreamgirl. Five young, starving, artist, roomies trying to 'make it' without killing each other in the process.