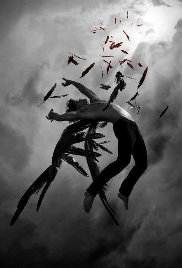 Angels Can Die
television
A young priest journeys with the devil and finds God.
Sci-Fi/Fantasy,Horror | 2 Reviews | 60 pages | 4 months ago | Draft 4
Summary
Father Malcolm's curate is not comfortable with his line of work. It brings back terrifying feelings from a past the curate can hardly remember. But there is a separate world out there that promises to come crashing down on the curate, and force him to confront the things that scare him to death
Industry Reviews
Peer Reviews
Recommended for You A murdered white supremacist enters the Terminal, where he undergoes an evaluation of his life lessons. But the evaluation does not go as expected and leads to stunning consequences. A headstrong biochemist must survive an island-wide physics/genetic experiment, while a group of flamboyant musicians on the mainland must survive the ongoing consequences of that experiment.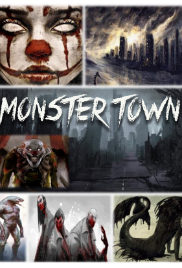 Sheriff Jack Warren and his deputies fight to maintain control in Monster Town – a city inhabited by the monsters from our worst nightmares!