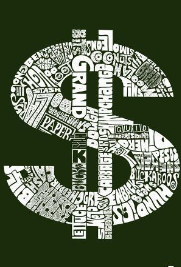 The choice
Short
Can everybody stay in the right path even in the worst possible situation
Crime,Drama | 3 Reviews | 20 pages | 1 month ago | Draft 1
Summary
COBB a police constable needs money so badly, he finds a way to get the money he needs, but that path is not very clean. Did he complete his task?
Professional Reviews
No Professional Reviews
Peer Reviews
Recommended for You A young police detective has another personality who has taken the form of his murdered twin. But what happens when this other personality wants to find his murderer?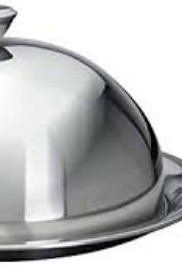 A dangerous dinner event is run by two lovers, each with their own agenda. 3 freinds, one who's fed up with an awful boss, one who wants to get the girl, and one with nothing better to do take matters into their own hands