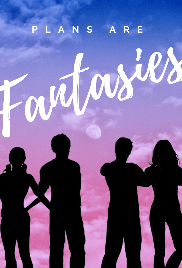 Plans are Fantasies: Episode 1 - "Pilot"
television
Plans and fantasies have one thing in common, they aren't going to happen exactly as you planned. Rosh and Sal collectively learn this as they recount the events in which Rosh meets his crush, Tracy.
Comedy,Romance,Mystery/Suspense | 6 Reviews | 25 pages | 2 months ago | Draft 7
Summary
This story follows Rosh, a sophomore in high school, as his friend Sal tries to convince him to come to their high school's homecoming. As Sal tries to convince Rosh, they recount the events in which Rosh meets his crush, Tracy. This leads them to realize how much their life was different from the their original plans and hopes.
Industry Reviews
You won my attention from the very first page based upon Rosh's immediately upbeat and lovable personality. I knew exactly who this teenager was based upon your description… and better yet, I loved him!

From there, however, your action description quickly became overbearing. Following the old scriptwriting adage, you have "too much black on the page". Keep your descriptions short and sweet. What are the most important details to tell your rea...
Peer Reviews
Recommended for You Entitled customers, deranged managers, and after hours hide-and-seek are just a few of the antics included in a typical day for a group of minimum wage employees at a dying mall.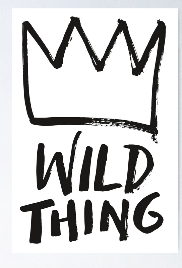 4 kids with newly-gained superpowers defeat a maniacal supervillain and his dim-witted assistant. Sixth graders on a field trip accidentally become the crew of the Disco, Very!, a submarine set to explore the Bermuda Triangle.