Summary
Ally is dealing with sadness from her boyfriend Caden cheating on her. She goes to meeting at church and tell her friend what happened. Her friend gives her advice but Ally doesn't listen. (disclaimer for reader: louverian is not a real religion denomination)
Industry Reviews
Overall, a solid and enjoyable short script. The payoff is dark yet satisfying, and it defines your protagonist. There's very little I would suggest changing, but perhaps there are bits of dialogue that can be touched up and focused more on the character's nature rather than exposition.
Peer Reviews
Very good script, I enjoyed the dialogue in the scene where Ally and Keli were talking about how Alley shouldn't go back to her boyfriend after he cheated on her. The ending was great as her hurt and anger led her to do what she did, and it ends on a cliffhanger making you wonder what happens next. The story was really well done and written that provides a really good concept especially with involving the church and how serious they follow and re...
I liked it, but felt the ending was rushed and could have had something else there to cap it so that it isn't exactly what you feel is about to happen. As it stands now, this story feels as though it will be forgotten shortly after reaching its conclusion.

Maybe AFTER that ending (don't change anything in the script) have her show back up to the church and bring him in, tied in duct tape from her trunk, and have them ACTUALLY send him to the...
Recommended for You For a young girl in caught in the middle of her parents troubled relationship, Cookies fix everything...or do they?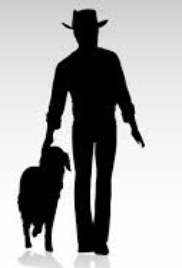 A Dog Line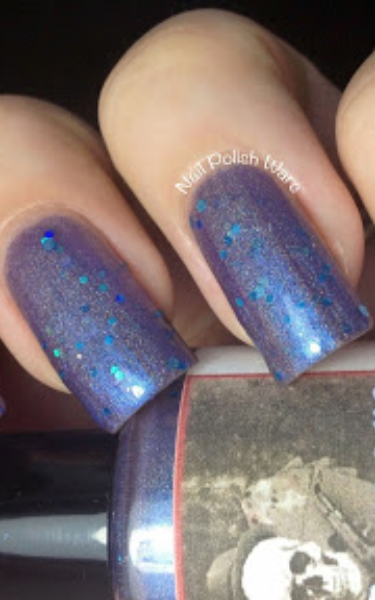 What really goes on behind the scenes in nail polish naming.