 Cowspiracy Ep 2
television
The birth of a baby cow produces hope for a struggling farmer but also an unforseen detrimental magic
2 Reviews | 26 pages | 3 months ago | Draft 1
Summary
There is trouble at the nearby facility and a worker named Terry has some conspiracies about it. Tagger, William and Paula find out their baby cow has magical abilities and may be able to help the struggling farmer get back on his feet.
Industry Reviews
Peer Reviews
In conclusions you need to revise your work. I fouñd that the concept was okhy. It is something that can get some audiences. However the story did not do quite well for me. The characters did not look convincing enough for me. I think some struggled in their own story. This was due to the dialogue which I think for me was the most poorly executed element in the screenplay. All the characters pretty much sounded the same. Each character must have...
The concept is unique and potentially interesting, you just need to work on a more defined three act structure, characters with more layers, and a lot more show, don't tell style of storytelling over the massive exposition dumps. There are some very basic, fixable grammar errors, such as punctuation. Always proofread and go over any work that you think is finished. There's certainly strength to be had in the concept, but remember that there's a d...
Recommended for You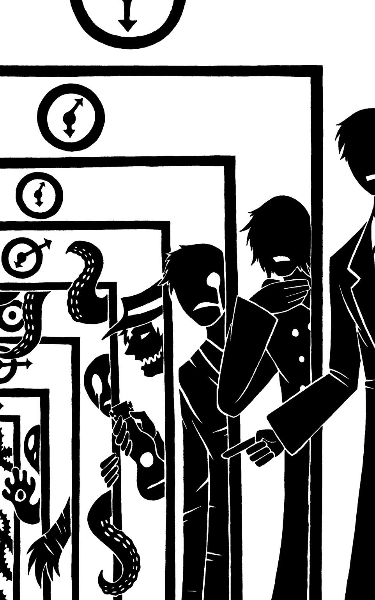 Three unordinary cellmates scrape the joy out of their every day lives while confined in a top secret government facility. Space, the final frontier, has it depths explored by the USS Legacy and her crew.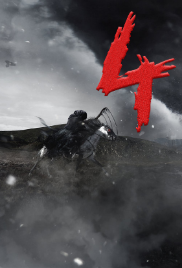 In a cave in war-torn Syria, archeologists discover an ancient Scroll with 7 seals. As 4 the seals break, the 4 Horsemen of the Apocalypse are released along with a strange Prophet who returns from the from the dead... again.