New Arrivals: Waiting For Feedback
Trending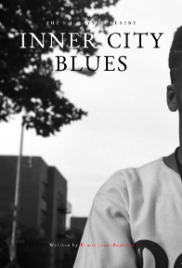 Inner City Blues
Feature
Trying his best to not get swallowed up by the streets of Southside Jamaica, Queens, Trey maneuvers through the standard baby momma drama, systemic racism and socio-economic disenfranchisement that his hood brings, but little does he know that this is the last day of his life.
Rating is only available to members
1 month ago | 1 Reviews | 97 Pages Singular - "Abs0lute Zer0"
TV Series
A dream-chasing loner is forced to refocus when his colleague becomes prime suspect to a deadly cyber-virus attack. Veil Corp need a scapegoat and his obsession with clearing her name has put them both in its crosshairs.
Rating is only available to members
1 month ago | 1 Reviews | 49 Pages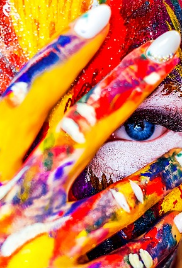 Reimagine
Short
We Are Born Creative Geniuses But Then Something Dumbs Us Down
Rating is only available to members
1 week ago | 2 Reviews | 5 Pages