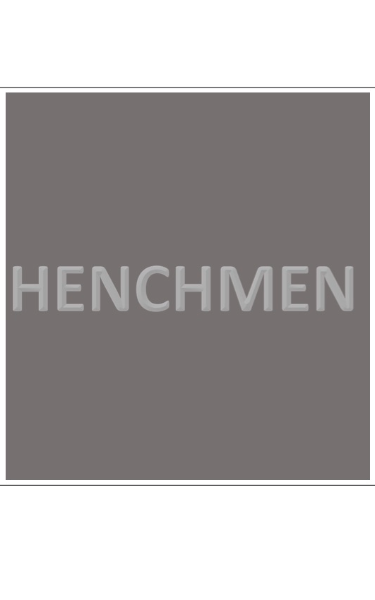 Henchmen
television
Ever wondered what the life of a Henchmen is like, when your boss is trying to take over the world and all you want to do is drink coffee and not killed by the the an inept secret agent.

Winner
Draft #1
2 Reviews | 28 pages | 3 months ago | Draft 1
Summary
Follow the life of Danny, a not so hard-working Henchmen who is trying all he can to avoid work and not get eaten by the weaponised shark. His friend Alan, the Work Experience lad and his supervisor Zak all getting in the way of Danny drinking coffee.
Industry Reviews
A very humorous and marketable idea, yet still in need of a cohesive story that the audience can draw from. The situations you put your characters in are funny and well-written, but they will eventually fizzle out if something isn't at stake in the lives of your characters.
Peer Reviews
The concept of this tv show is funny and brilliant. In a way, it reminds me of the tv show "The Office". Not bad for a comedy tv pilot script. It's concise and straight to the point. Nowadays comedies on television usually don't even last more than one season depending on popularity. The characters of this television pilot are remarkable and can become instant fan-favorite characters. The structure of this script is very well done. The dialogue...
Recommended for You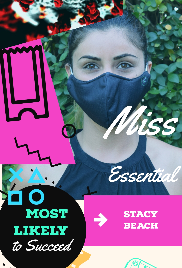 Stacy, a fifteen year old sophomore, returns to high school during the coronavirus outbreak. Stacy, her friends, and family must find ways to cope with the new way of life while helping others overcome their fears and phobias, while dealing with their own.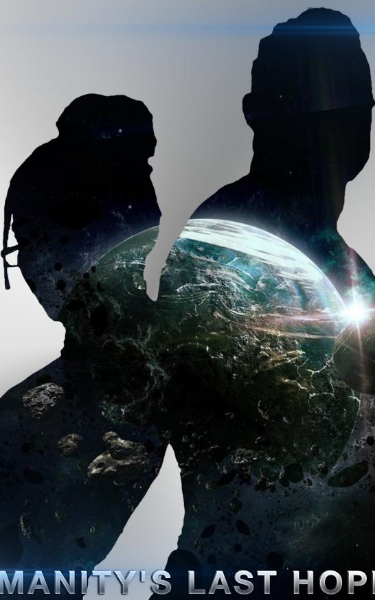 In the not so distant future a retired Marine officer hell bent on completing one last mission, leads a group of reformed criminals against an impending alien invasion on the dark side of the moon. An unlikely ragtag team of witches find themselves brought closer together as they gain custody of the child of one of the kingdom's most powerful and fearsome leaders.