Trending The Return
Feature
After a girl is taken, a police officer comes home to help find her. She was on leave because she was taken, too. Now she's hunting the killer that hunted her.
Rating is only available to members
10 months ago | 3 Reviews | 90 Pages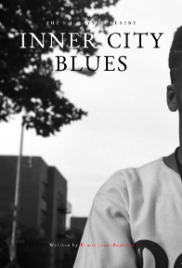 Inner City Blues
Feature
Trying his best to not get swallowed up by the streets of Southside Jamaica, Queens, Trey maneuvers through the standard baby momma drama, systemic racism and socio-economic disenfranchisement that his hood brings, but little does he know that this is the last day of his life.
Rating is only available to members
2 weeks ago | 1 Reviews | 97 Pages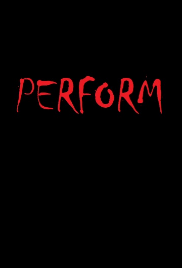 PERFORM
Feature
Her week was already miserable enough. To make matters worse, there's a killer lurking on the campgrounds.
Rating is only available to members
1 month ago | 1 Reviews | 65 Pages
New Arrivals: Waiting For Feedback