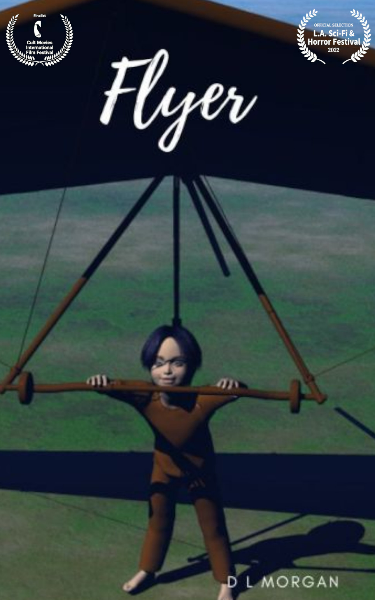 Flyer
feature
On another world, a young girl trains to be part of the planet's unique transportation system, where she uses a hang glider to help pull airships forward in a world that hasn't invented propellers. ( Reviewers, be nitpicky. I want the best script, my feeling be dammed.)

Nominee
Draft #3
0 Reviews | 104 pages | 3 months ago | Draft 12
Summary
In another world a young Tatana learn about how to fly a hang glider and becomes friends with two local boys. She makes her own kite and learns of how dangerous job is. The boys have their own adventures with relationships that put a strain on their lives.
Industry Reviews
Overall, this was a solid read and I enjoyed reading it. With some revising from what I've noted above, I think this script will become really great. Good luck!
Peer Reviews
Recommended for You Dragons from the Far-Lands resurrect the Druun to surround Kumandra. A tomboyish reindeer must save the world from a malevolent entity who wants to bring chaos to Christmas.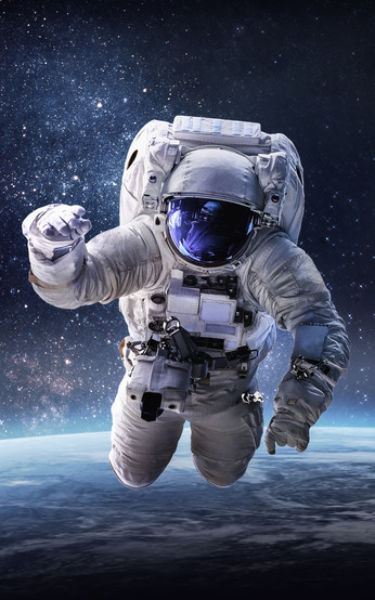 Wishing to get away from his parents, Charlie winds up in outer space