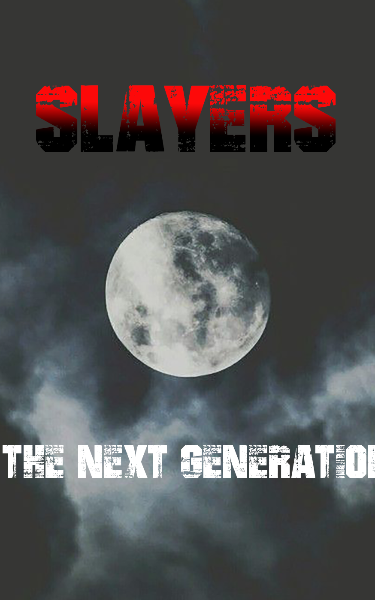 Slayers: The Next Generation
television
A teenaged Zoe Wood, daughter of Faith and Robin, takes on her role as a Slayer and continues the fight against evil while trying her best to maintain a social life and carry on her family's legacy.
1 Reviews | 48 pages | 2 months ago | Draft 2
Summary
New York City, 1977. Chosen One Nikki Wood is in the fight of her life with William the Bloody. New York City, 2022. Westview High School. Three teenagers from different backgrounds come together to take down the vampires and monsters that haunt the city. Follow the lives of four characters as they battle a new evil each season, starting with an ex-foe who will stop at nothing to get his revenge.
Industry Reviews
Peer Reviews
This reads just like a campy teen supernatural drama. If that is the intention, keep going. The feel of the characters, their roles and dialogue all had that feel.
Characters, plotlines, and development should be able to be fleshed out in following episodes.
It looks like your on the right track for future episodes if you choose to go further.
Good luck on future drafts and episodes of your TV series.
Recommended for You Exactly when the New Year hits, the human devouring pandemic begins and spreads faster than wildfire. In the hottest outbreak zone are two full of fight friends ready to die hand and hand battling against eight ravaging mutations of the living dead. White hot, non-stop action ensues as a US Border Patrolman wages war against zombies with very eerie abilities.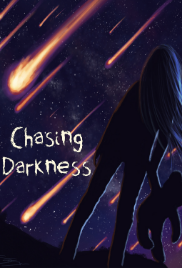 In a small Texas town, an Exorcist struggles to save a boy named Peter from a horrible entity, so gifted 17-year old Muriel Chase is brought in to lure out the demon... and kill it.