 Love, Sex, & Robots
short
After attending a bachelor party with a sex bot, a married man decides to purchase one for himself. Unknowingly doing it just days before the inevitable robot uprising.
0 Reviews | 21 pages | 10 months ago | Draft 1
Summary
A tale of young man tempted by lust into juggling his marriage and his extracurricular activities with his sex robot.
Industry Reviews
Peer Reviews
Recommended for You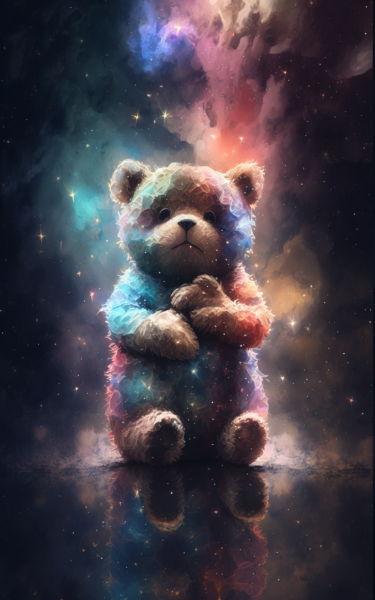 A man named the Dream Watcher, who observes the dreams of others, is surprised when one dreamer actually sees him in her dream. Unsure as to why, he shows her through the dreams of others, blurring the line of what's real and what isn't.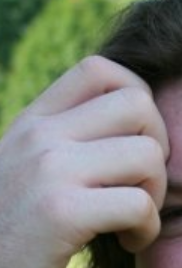 **THIS IS A SKIT WRITTEN FOR A CONTEST UNDER A STRICT 2 PAGE REQUIREMENT. PLEASE DO NOT INCLUDE FEEDBACK ABOUT LENGTH IN YOUR REVIEW, AND KEEP THE MEDIUM IN MIND.** A man from the future must save an important target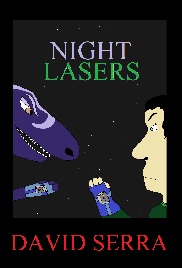 A young man and his friend engage in a tense game of laser tag with lizard-like aliens.