 Hasenpfeffer Inc.
feature
Two sisters get sucked into an iconic sitcom "Laverne and Shirley" through a magical T.V. Suddenly, things begin to change the nerdy, but critical city of Milwaukee when 80's pop culture mixes in with late 50's culture.
0 Reviews | 201 pages | 2 years ago | Draft 1
Summary
"Hasenpfeffer Inc." is written along the lines of films such as "Pleasantville" and "The Wizard of Oz." This story is loosely based on "Laverne and Shirley" and it follows a young woman named Pamela who works at a cashier and she is madly obsessed with watching "Laverne and Shirley" every night while her older sister Denise, who is the complete opposite, owns and works at a fashion firm and is obsessed with staying on track and on top of the charts in the business market. One night, Denise and Pamela fight over the T.V. remote and smashed the T.V. with it by accident. Shortly after, a mysterious delivery man arrives uninvited and delivers a big package which included a new T.V. inside. The two sisters are at it again and once lightning strikes the house, electrical bolts from the new T.V. strike the two ladies in which they find themselves in Milwaukee as "Laverne and Shirley." They desperately beg the delivery man to send them back home, but whereas Pamela tries to stay in character as Shirley, Denise has it her way by transforming into an 80's sexpot. Milwaukee begins to experience new changes to the city such as Cadillacs transforming into Lamborghinis and Corvettes and new technology being sold in display. The wackier it gets, the more rad Milwaukee becomes.
Industry Reviews
Peer Reviews
Recommended for You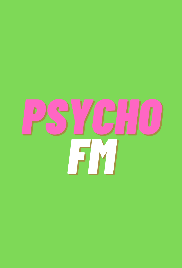 1969. Nixon, Woodstocks, Hippies, Psychedelics, Soviets and Hendrix. Oh, and the end of the world.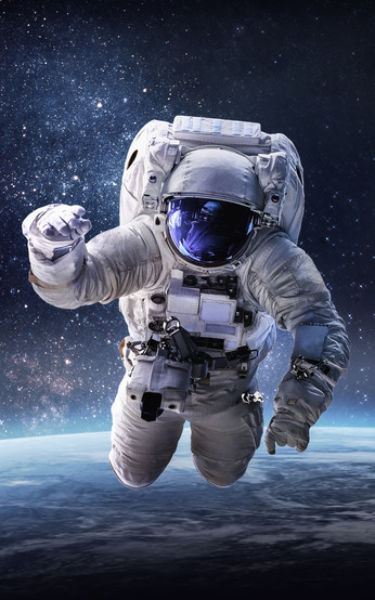 Wishing to get away from his parents, Charlie winds up in outer space A lonely young man starts to display disturbing behaviors that point toward violence.